Find the course that's right for you
Search and compare thousands of courses from different institutions across Australia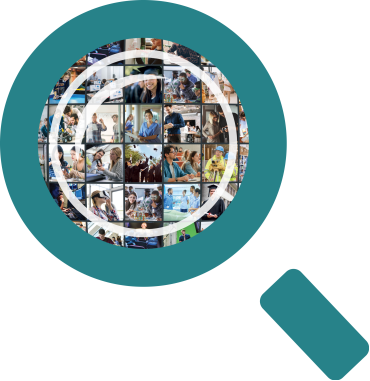 Short courses still available in 2023
20,000 New University Places to Target Skill Shortages
Discover courses by location
Find a course near you, or maybe even try a change and try somewhere new.
How do I get started?
Making the move into higher education can be quite daunting. With so many choices these days it's hard to know where to begin, but we are here to make it a little easier for you.
With thousands of undergraduate courses from institutions across Australia, there is sure to be a course just for you.
Compare courses from different institutions and share with your friends and family to help you make the right choice.
Begin the application process directly from our website where you will be linked to the correct admission centre for your course.
There are currently no events scheduled
for {[ events.stateFullName ]}
Useful Links
To assist you in making this important step into higher education, we recommend the following resources: